Kopyto Series is surely one of the best or perhaps THE BEST shadseries ever invented. The 2,5" and 3" Kopyto Classic invented by our good old friend Victor Kowalczyk in 1995 have been revolutionary in soft lure fishing.
Take the Koypto River Series in current on Zander/Pike/Hucho/Catfish or in the Sea an all kinds of seafish; take the 3" and 4" Kopyto Classic on all kinds of fish in all kinds of water-circumstances, all kinds of predators in lakes, ponds, sea and not too fast rivers. Take the 2" and 2,5" Kopyto Classic – the overall Perch-assasin - and catch perch, trout, rasps, but also Zander and seafish. Or grab the smallest Version- the 1"-Kopyto and catch ALL kinds of fish with that small lure, even carp, Roch and others, not only trouts, perch, rasps!
See the action and see how these lures even swim and move with the lightest move of the rod or reel. These lures have been always catching and of course WILL always catch everywhere!
This category shows Tiger- and Striped Dekors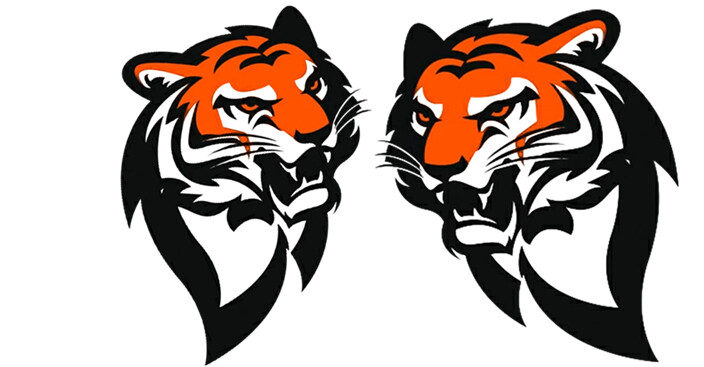 Products